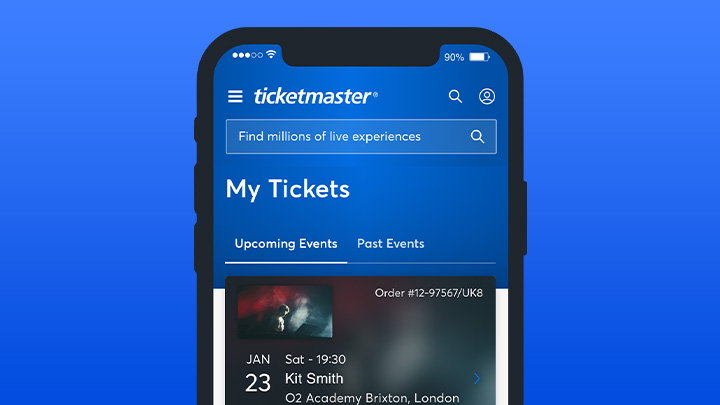 You can access your purchased tickets by logging in to My Account at ticketmaster.fi in the Ticketmaster app. Tickets and order confirmation will also be sent to your email.
Common reasons for not finding your order:
The email with the tickets has ended up in the spam folder
You have another email address linked to your Ticketmaster account
You are not the person connected to the order - for example, your friend has booked the tickets in his/hers account
If you have just recently made your purchase you will generally receive an email within a few minutes, however it can take up to 15 minutes time. If the payment has been processed, you should receive your tickets, even though it may take a while before you see them in the account or in your specified email.
Should there be a temporary technical error in the payment so money is deducted but you do not receive an order, we will refund you the money. If you have not received your tickets after one hour, you can count on the booking not going through and you can make a new purchase. For the refund please send us your IBAN account number and BIC.